Welcome to Rocks Plus
At Rocks Plus we range rocks, stone and pebbles in all shapes, sizes, colours and textures to provide our customers with a wide variety of choice to meet all different retail, commercial and residential landscaping applications including but not limited to retaining walls, steps, waterfalls, ponds, swimming pool surrounds, dry and running creek beds.
We have been able to secure the most sought after locations enabling us to provide customers with the finest rock available and if we do not have what you are looking for we will endeavor to source in the rocks you are after. Our new 2 .4 hectare wholesale yard located in the eastern suburbs is continually stocked with a changing variety of rocks and pebbles and we welcome you to bring in your plans and view the range available to help you select the rocks that suit your particular needs.
Rocks Plus provide customers with a delivery service as well as referrals to award winning landscape designers, architects and landscaping contractors.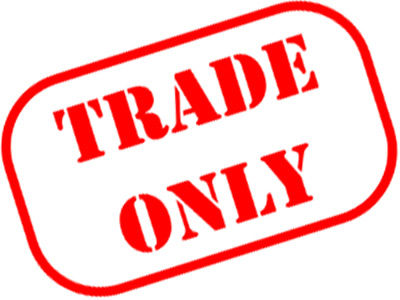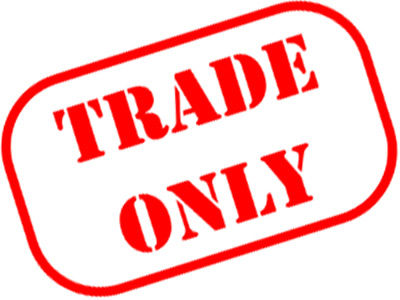 Snap Lockdown # 6.0 Extension
The Andrews Victorian Government has announced an extension to lockdown 6.0 which became effective 5th of August 2021.
During this period, Rocks Plus in accordance with government restrictions can supply TRADE CUSTOMERS ONLY who operate within the government guidelines for occupied and unoccupied work sites. During this latest snap lockdown our operating hours are Monday to Friday 7.30am to 4.00pm. (Closed Saturday & Sunday)
We sincerely apologies for any inconvenience caused because of this action.
Face Masks
In line with government guidelines, we require trade customers to wear a face mask when visiting our yard unless medically exempt.
QR Codes
Please register your visit on the "Services Victoria" QR system located as you enter our office.
All Other Precautions
Please adhere to social distancing, hand sanitise and please do not visit our yard if you have any symptoms.